The National Urban League Wire
Published: Wed. Dec 31, 1969 at 7:00 pm | Updated: Mon. Dec 4, 2017 at 10:53 am | Comments: 0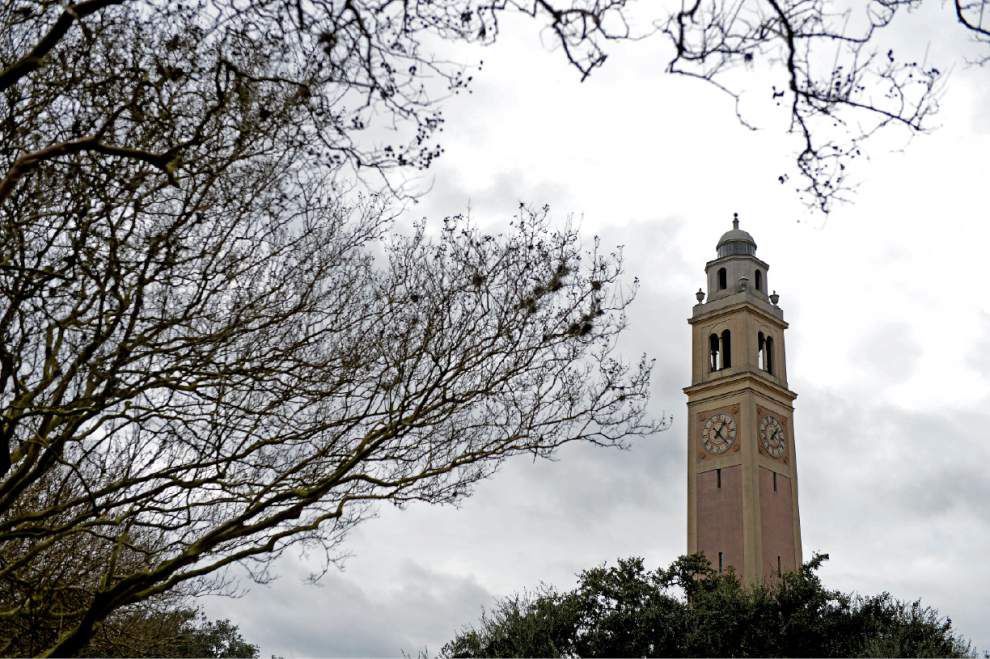 LSU on Monday changed the name of the street in front of the African American Cultural Center from one remembering a Confederate admiral to one honoring all military veterans.
But the university said the name change was not part of any overall plan to rid reminders of the Confederacy from the Baton Rouge campus. Rather, its part of a modernization effort to add physical addresses to campus buildings, called the Roadway Master Plan, LSU said in a prepared statement. Raphael Semmes was the only Confederate out of the 28 roads that were renamed by LSU.
LSU has several buildings and streets named for people who fought for the South during the Civil War. Residential halls are named after Confederate Generals P.G.T. Beauregard and Kirby Smith. An academic building is named for Col. Samuel Henry Lockett, a Confederate engineer. An administrative building bears the name of Col. David Boyd.
To read the full article, please visit: http://www.theadvocate.com/baton_rouge/news/education/article_88019a04-d398-11e7-8323-730f74dc7d02.html