The National Urban League Wire
Published: Wed. Dec 31, 1969 at 7:00 pm | Updated: Mon. Nov 13, 2017 at 12:13 pm | Comments: 0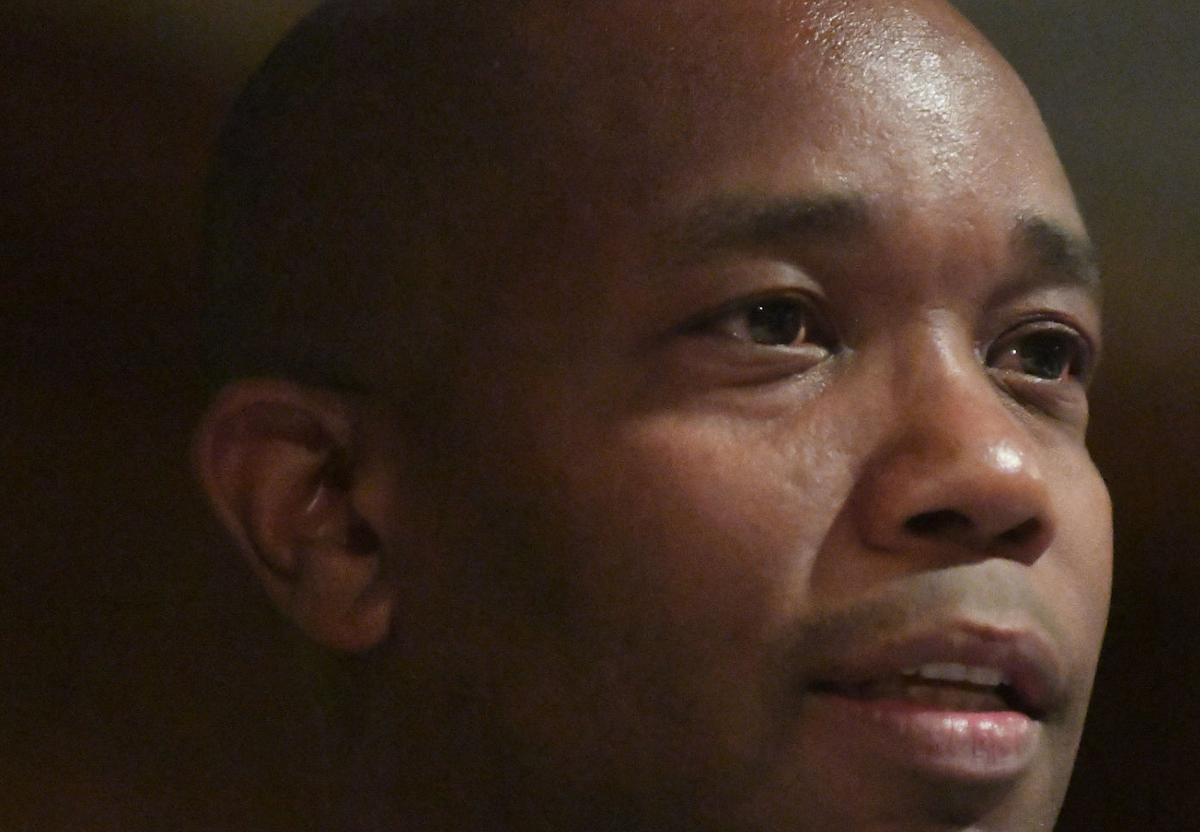 The Urban League of Racine and Kenosha (Racine, WI) has hired an interim CEO to oversee the agency following the retirement of its longtime leader earlier this fall.
At its annual Equal Opportunity Dinner Thursday night, the non-profit agency, named Howard Flowers, who will begin his job Dec. 1, according to Nikki Payne, chairwoman of the local Urban League's board of directors. Flowers takes over for longtime CEO Yolanda Adams, who retired Sept. 29.
"It's a pleasure and an honor to have this position and to help you guys get the community up and running again with the Urban League ... all the remarkable things it has to offer," Flowers told a group of about 25 who attended the event at the Italian American Club.
To read the full article, please visit: http://www.kenoshanews.com/news/local/urban-league-hires-interim-ceo/article_91e9ddd6-7685-5e83-a684-6ab2be77aebe.html